Bio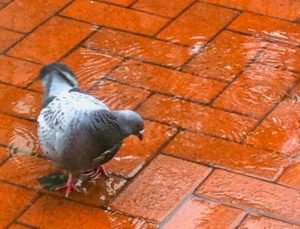 I am a faculty member in the Department of Philosophy at Florida State University. Though my focus is on exceptional teaching, I have a number of research interests that inform the courses I develop and/or teach. My research pursues intersections between the philosophy of cognitive science and applied ethics, most especially regarding nonhuman animals and neurodivergent persons. Additionally, I am interested in the metaphysics of death.
I have previously taught at University of North Florida, York University (Toronto), University of Memphis, Christian Brothers University, and Arkansas State University Mid-South. I was also a visiting researcher at Ruhr-Universität Bochum (Germany).
I earned my Ph.D. in Philosophy at University of Memphis. Before that, I studied at Vanderbilt University and Christian Brothers University.
When I'm not engaged in rigorous philosophical discourse, I enjoy spending time with my husband and three cats, reading memoirs, learning about surrealist art, and – most strangely – taking photographs of pigeons and ducks.