Publications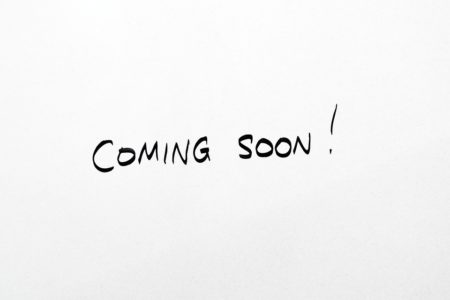 Sarah Vincent authored the chapter entitled, "A Comparative Perspective from the 4-E Approach."
Abstract:
Much of the way we have come to think about cognition is informed by Cartesian dualism and its emphasis on the mind and brain relationship – in contrast to considering cognition as involving the biological organism as a whole.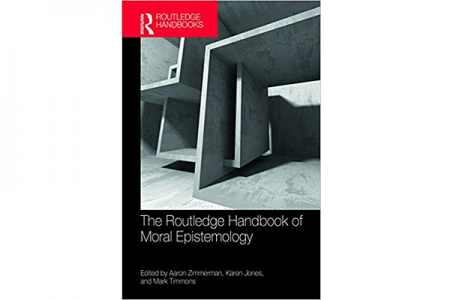 Sarah Vincent, Rebecca Ring, and Kristin Andrews authored the chapter entitled, "Normative Practices of Other Animals."
Abstract:
Traditionally, discussions of moral participation – and in particular moral agency – have focused on fully formed human actors. There has been some interest in the development of morality in humans, as well as interest in cultural differences when it comes to moral practices, commitments, and actions.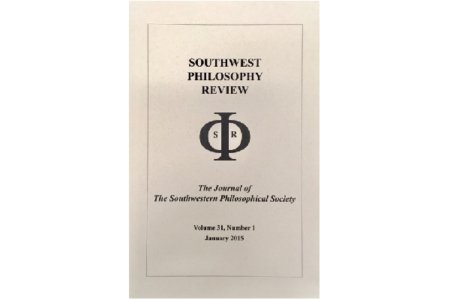 Sarah Vincent authored the article entitled, "Interspecies Intersubjectivity: On its Possibilities and Limitations."
Abstract:
The present work explores interspecies intersubjectivity, including its content and limitations, through the paradigmatic instances of such relationships that are present among companion species.